17 Sep

Bald Is Beautiful

The purity of nature, the precision of science.™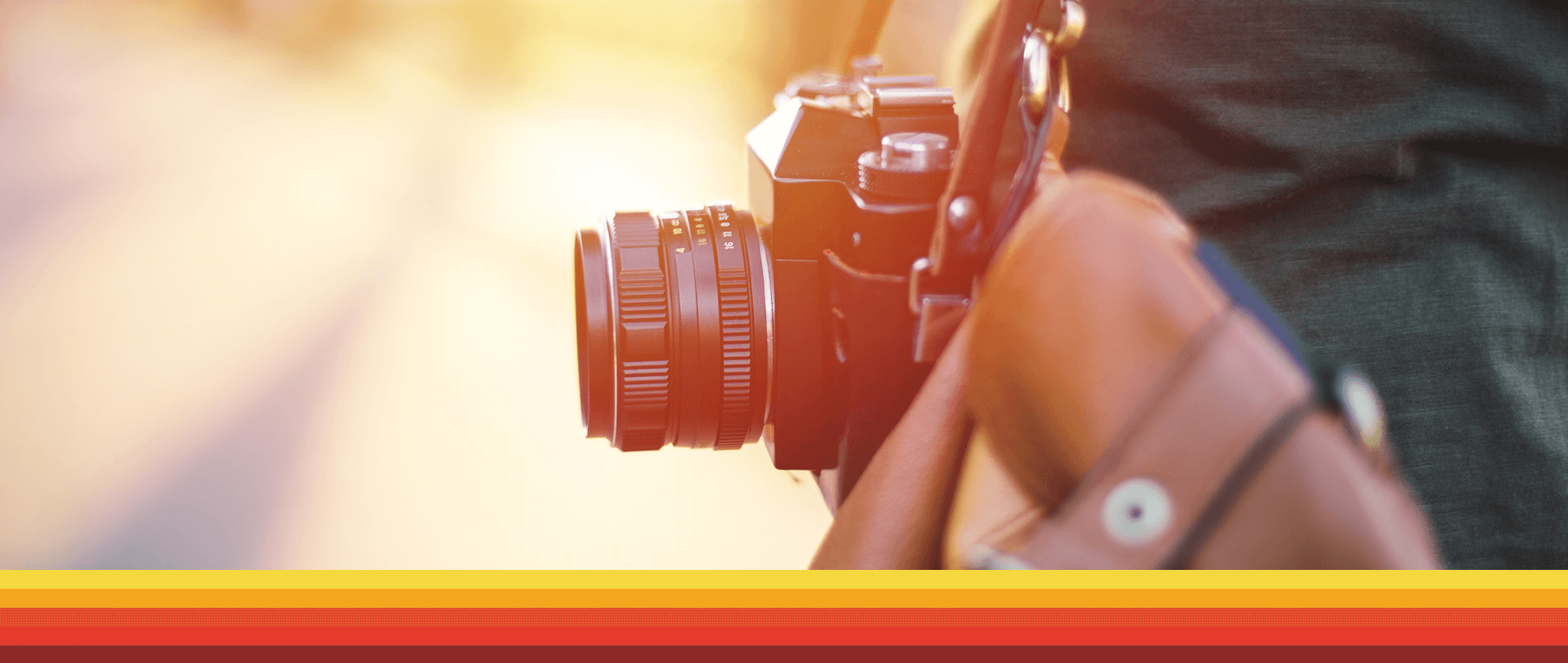 'Bald is Beautiful' event aims to remind cancer survivors and fighters of their strength, beauty
News 5 article
Morning Journal article
Firelands Scientific Proudly Presents Bald Is Beautiful, A Complimentary Pampering Event for Cancer Patients
Ohio's leading medical cannabis company collaborates with local businesses to offer an evening of hope to remind cancer fighters of their strength and beauty during their fight.
__________________________________________________________
HURON, Ohio, September 8, 2021—Firelands Scientific, a Certified B Corporation, believes in using business as a force for good. Certified B Corporations are businesses that meet the highest verified standards of social and environmental performance, transparency and accountability. Firelands Scientific's philanthropic work is an integral component of the company's impact-driven business model. With Breast Cancer Awareness Month right around the corner, Firelands Scientific is hosting Bald Is Beautiful, a pampering event to support those undergoing chemotherapy and cancer treatment.
Firelands Scientific is hosting two separate Bald Is Beautiful events: one in Huron, near their main facility, and one at Crocker Park which is in Westlake. Attendees who are experiencing hair loss due to chemotherapy can receive head shavings/hair trimmings, minimal make-up application, chair massages and photographs to evoke strength and chronical their fight, as well as to remind them of their beauty. Local businesses have also donated gifts for participants to take home with them. "What makes this event so special is the number of local businesses that are partnering with us to help and give back to those who are undergoing cancer treatment," Firelands Scientific Marketing Director, Meaghan Earley said. "Additionally, it's beautiful to offer women, and men, the opportunity to be pampered and to see the light during a dark time in their lives. Individuals can come and meet others who are going through a similar situation in life and realize they're not alone in their fight. It's an incredibly beautiful event."
Bald Is Beautiful is a FREE event, but to practice COVID practices, Firelands Scientific asks that guests RSVP via their Eventbrite Links.
Bald Is Beautiful – Huron: Monday, September 13 from 4:00PM – 7:00PM: https://www.eventbrite.com/e/bald-is-beautiful-huron-tickets-167872821127
Bald Is Beautiful – Crocker Park: Monday, September 27 from 4:00PM – 7:00PM: https://www.eventbrite.com/e/bald-is-beautiful-crocker-park-tickets-168135444641
Firelands Scientific would like to thank the following businesses for donating their time and talent to help make this event take place, especially after a challenging year due to COVID: Many & Hayes Hair Studio in Sandusky, Jon Roan Photograph, Bubbles & Bows, Integrative Massotherapy, Bliss Florals, Sweet Pea Flower Truck, Paper Kite Designs, Berardi's Restaurant, HQ Salon & Spa Aveda, Christine Lanzilotti Photography, Jade Massotherapy, Leo's Italian Social and Crocker Park.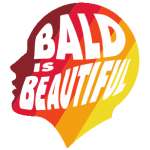 About Firelands Scientific
Firelands Scientific is a cutting-edge medical cannabis company that combines the best of nature, science and technology to provide patients with the highest quality, natural sun grown medicine. Its rigorous cultivation and processing standards ensure consistent and reliable cannabis products that earn the confidence of physicians and patients every day. To learn more, please visit Firelands Scientific. For more information, or to schedule an interview, please contact Meaghan at [email protected].